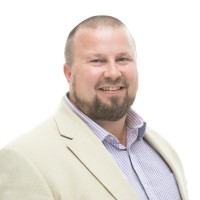 Clay Hicks, CEO & Founder
Clay Hicks is an entrepreneur with a portfolio of 4 different companies, an author, a speaker, and trainer on professional relationships. Clay Hicks founded his first company, H7 Network (in 2008), in the hopes of positively impacting the many under-served entrepreneurs and all sales professionals. His vision is to globally revolutionize the way business professionals "Connect" first, "Serve" with purpose, and "Ask" of their peers. H7 Network, a Franchisor, is a national B2B networking platform, In person and Virtual, for professionals to create their own network and develop champions for their business. His responsibility, as the CEO, is to innovate new programs, develop new markets internationally, training and development, implementing new processes for retention, business and relationship development overall. H7 Network currently has members in 23 states, Canada, Australia, and India. Clay also works for Angel Hicks in Evolve Women's Network as the Chief Growth Officer.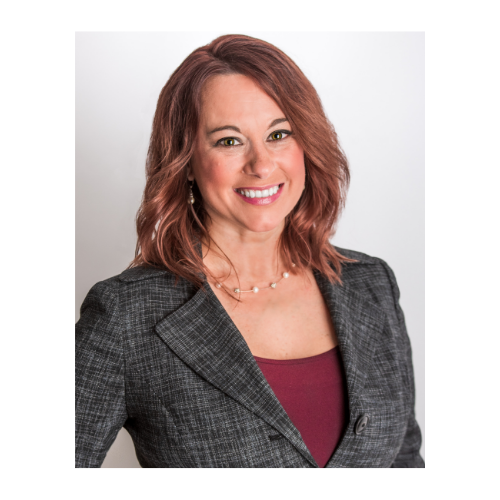 Angel Hicks, COO/CFO
Angel Hicks is the new Chief Operating Officer and Chief Financial Officer for H7 Network. Her journey with H7 Corporate started 7 years ago as an Alpha team member of the West Chester group. Angel worked her way up to take on the leadership role and ran that meeting for several months. She was then promoted to become the Director for the Cincinnati and Dayton market, along with building Evolve Women's Network. In 2019 she was promoted to President of H7 where she focused on growth and operations. In 2020, Clay Hicks and Angel decided she would focus on Evolve and growing that organization. Angel has been asked to come back into H7 as the COO to help guide the operations and marketing team and to streamline processes and procedures. Angel loves the "Connect. Serve. Ask" culture and is excited to be a part of the team again!"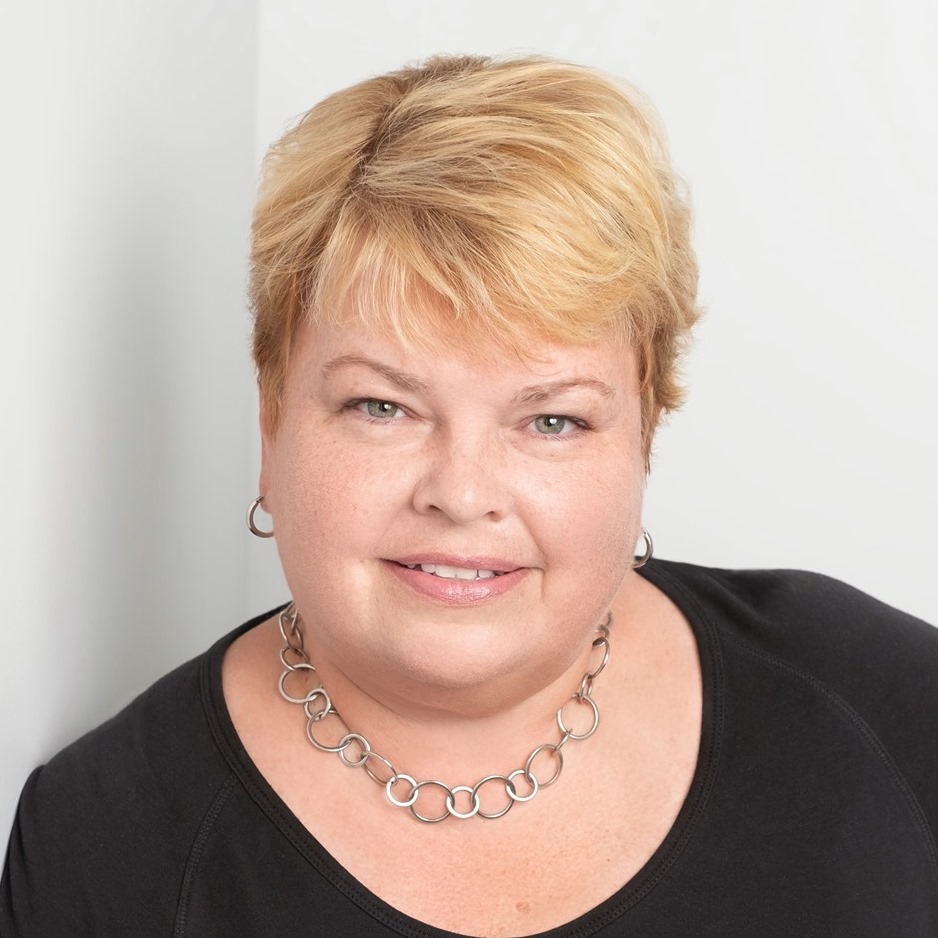 Janet Greer, Director of Operations
Janet Greer has a background in hospitality, promotional products, retail, and business development for a property tax consulting firm. She applies her expertise to developing members and leadership in H7, as well as ensuring that operations operate smoothly, having owned a business and worked in management. She has spent four years in H7 from team lead of the first Indiana group to her current role and has witnessed numerous changes as we improve, grow, and expand our horizons through Connect/Serve/Ask. Janet has a bachelor's degree in Consumer and Family Sciences from Purdue University and a master's degree in management from Indiana Wesleyan University. Contact Janet if you need input on what meetings to attend, directory updating assistance, ways to get your business name out there in the H7 community, want to become a leader or serve on a leadership team or if you are not sure where to go.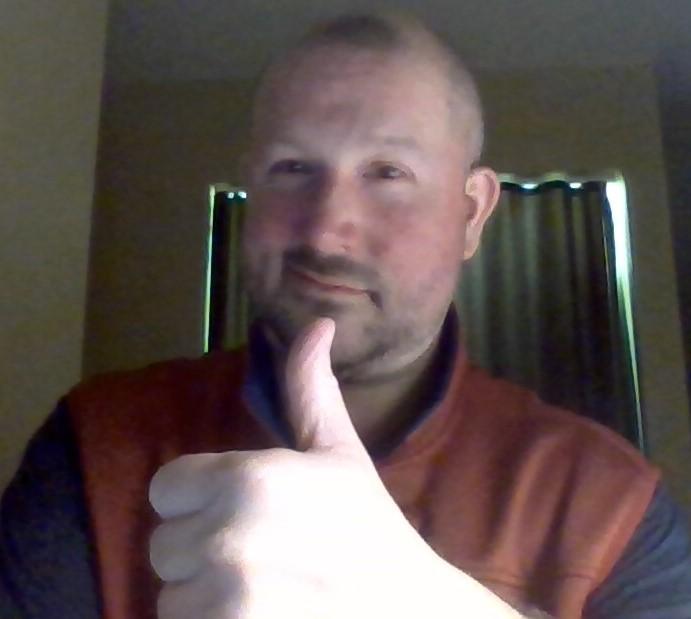 SJ Barakony, Member Relations Coordinator/CCO
SJ Barakony is an American small business founder with a boundless appreciation for people, entrepreneurship, liberty, & lifelong learning. He has ties to multiple business ventures: He started the Education Sherpa in late 2011; over the next 9+ years, he has been offered a number of opportunities to partner with others, inc. the H7 Network; StartUpSpace; The Entrepreneurial Leap; Bee Konnected, & Web Strategy + / Social Media Enthusiasts. He's a thought leader; futurist; guest blogger; super-connector; speaker; historian; & soft skills specialist. SJ onboards new members and helps them start their journey with H7 as well as member retention. Connect with SJ the Super Connector!